Our Philosophy
​​
Wandarrah Pre-School and Community Centre is a very unique place and we are backed with a strong philosophy that makes us who and what we are today.

We review our philosophy every year to reflect the ever changing community. We hope that you will take the time to view our philosophy.
Acknowledgement to the Country​

Our Commitment to the Community
Throughout the year, we hold events for the community to bring us closer to them and to reach out to those in need. Click on the link below to take the journey through our memories with the community.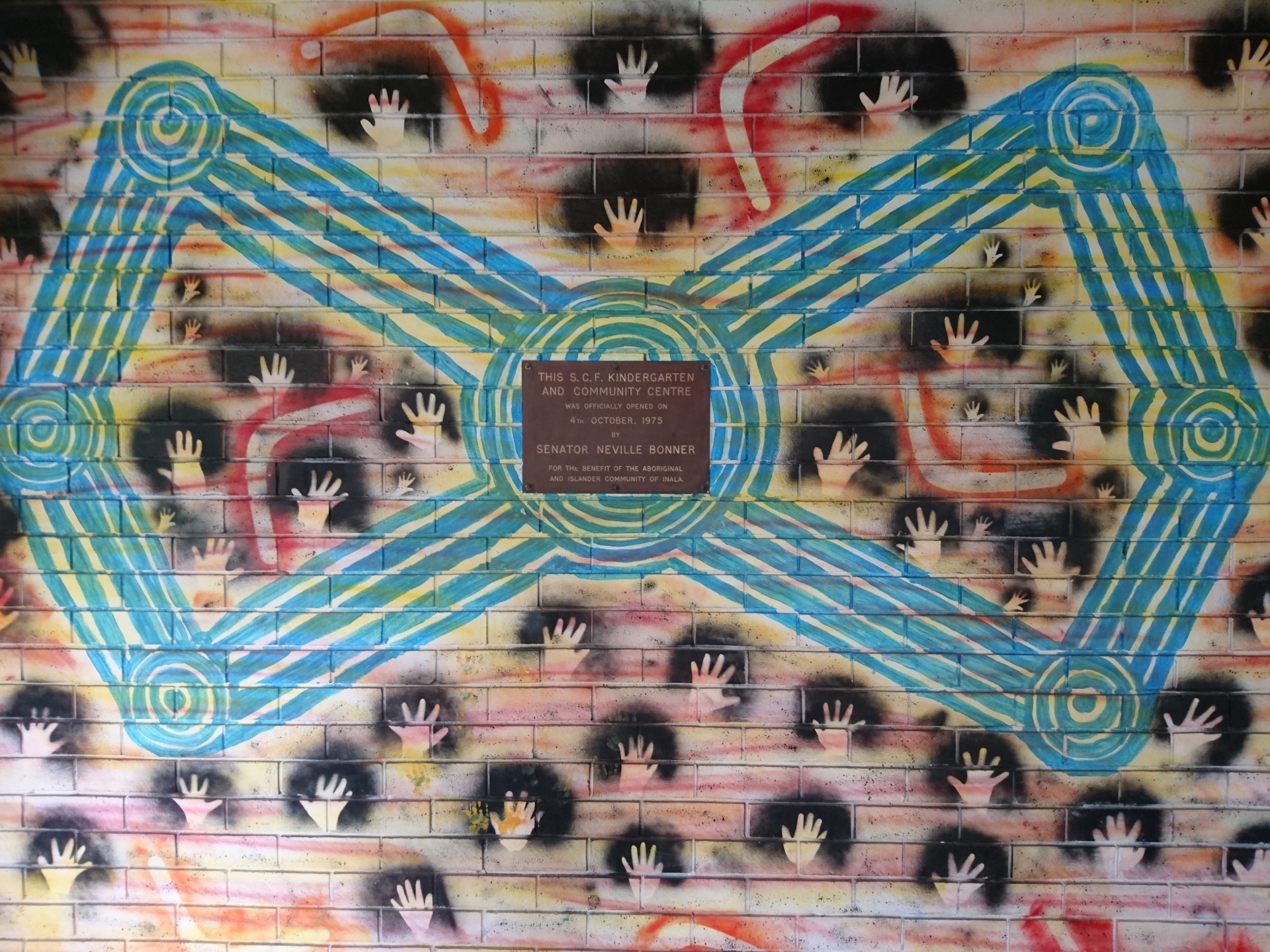 Click here to find out more
​​

Our Centres Opening Hours
Wandarrah Pre-School & Neighbourhood Centre - 9am to 3pm
Wandarrah Community Centre - 8am to 3pm​